I've been reading. But I've also been moving and applying for jobs and working and riding my bike and fixing my car. So I haven't been writing. So these are the books I read in April and May.
The Perfect Child is a book to read if you want to read something creepy and unsettling. It's about a married couple who wanted to adopt because they weren't able to conceive. They both work in a hospital and an abused girl is found and quickly forms a bond with the husband. They decide to adopt her and learn her issues along the way. But things just go haywire. The little girl is malicious toward the wife and the husband denies that anything is wrong. She eventually becomes pregnant and gives birth to a little boy, the whole time worrying about her child's safety around their adopted daughter. This book makes you wonder the entire time. It's upsetting to see a wedge divided in a marital relationship. So many things happen. I won't tell you all of them.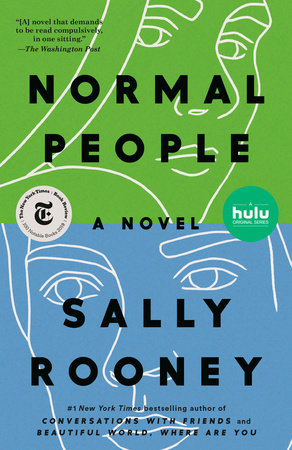 Normal People I got from Book of the Month. I loved it. It follows two characters who enter and leave each other's lives as friends and romantically. The author did a great job in detailing mental health issues and emotional disorders. The story keeps you rooting for them. There are so many ups and downs. Don't be sad though.
The Nest is another book that I've been putting off reading for a while. I finally decided to pick it up at the Florence Library. It's about a family who are very close to coming into their inheritance. They all have plans on what they're going to do with it, but their oldest brother may have jeopardized most of the inheritance already through a big misstep in his life. This book was frustrating and heart wrenching, but definitely worth the read.
How Not to Die Alone is so funny and ridiculous. It's another one I got from Book of the Month. It follows Andrew, a middle aged homebody who works as a property assessor for people who have died alone. His job is to find any next of kin or anything of value that can pay for a funeral.
Everyone at Andrew's work believes that he is married and has two kids. However, neither of these things are true. Andrew is okay with everyone believing it to be true though, because it gives him an excuse to not go out. But then a new woman starts working with him and changes everything. He has to decide how much the lie is worth.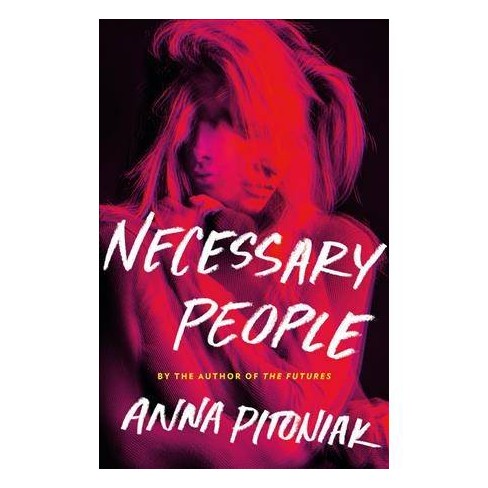 Necessary People I also got from Book of the Month. It was suspenseful and makes you wonder who you're supposed to root for. It's about Violet and Stella, two best friends from completely different lifestyles. Violet grew up poor but brilliant and went to a prestigious college far from where she grew up. Stella is from a ridiculously rich family and always gets what she wants. They meet in college and Stella brings Violet fully into her life and allows her to live as her shadow. After college Violet lands a great job working for a television production company. Stella becomes jealous that Violet is doing so well and is no longer in her shadow, so she finds a way to become an anchor at the same company. A deeper and deeper wedge is driven between the two until Violet has to make the hardest decision of her life while worrying that she may lose everything.